Form a GV team
The process
STEP1
Read the GV orientation handbook and be familiar with the role of a team leader.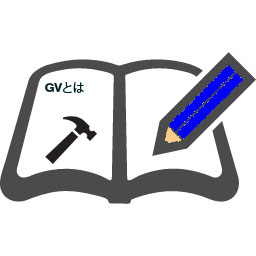 STEP2
Select the team leader from among the team members. Note: The team leader must be aged 20 years and above.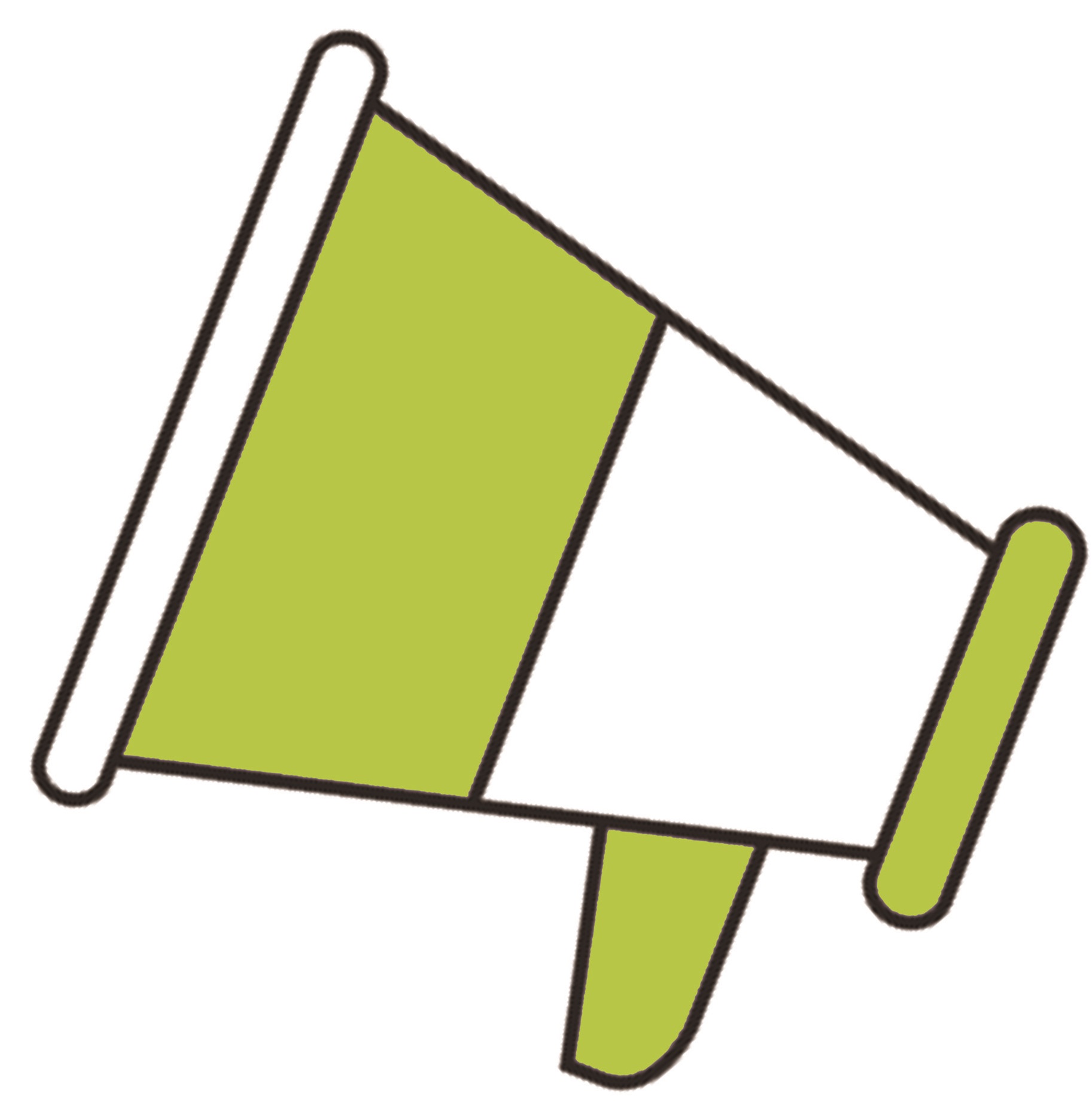 STEP3
Form a team of more than 12 members. The team leader must undergo essential training before leaving on the GV trip.
STEP4
Decide where the team shall build based on the list of hosting countries and available slots.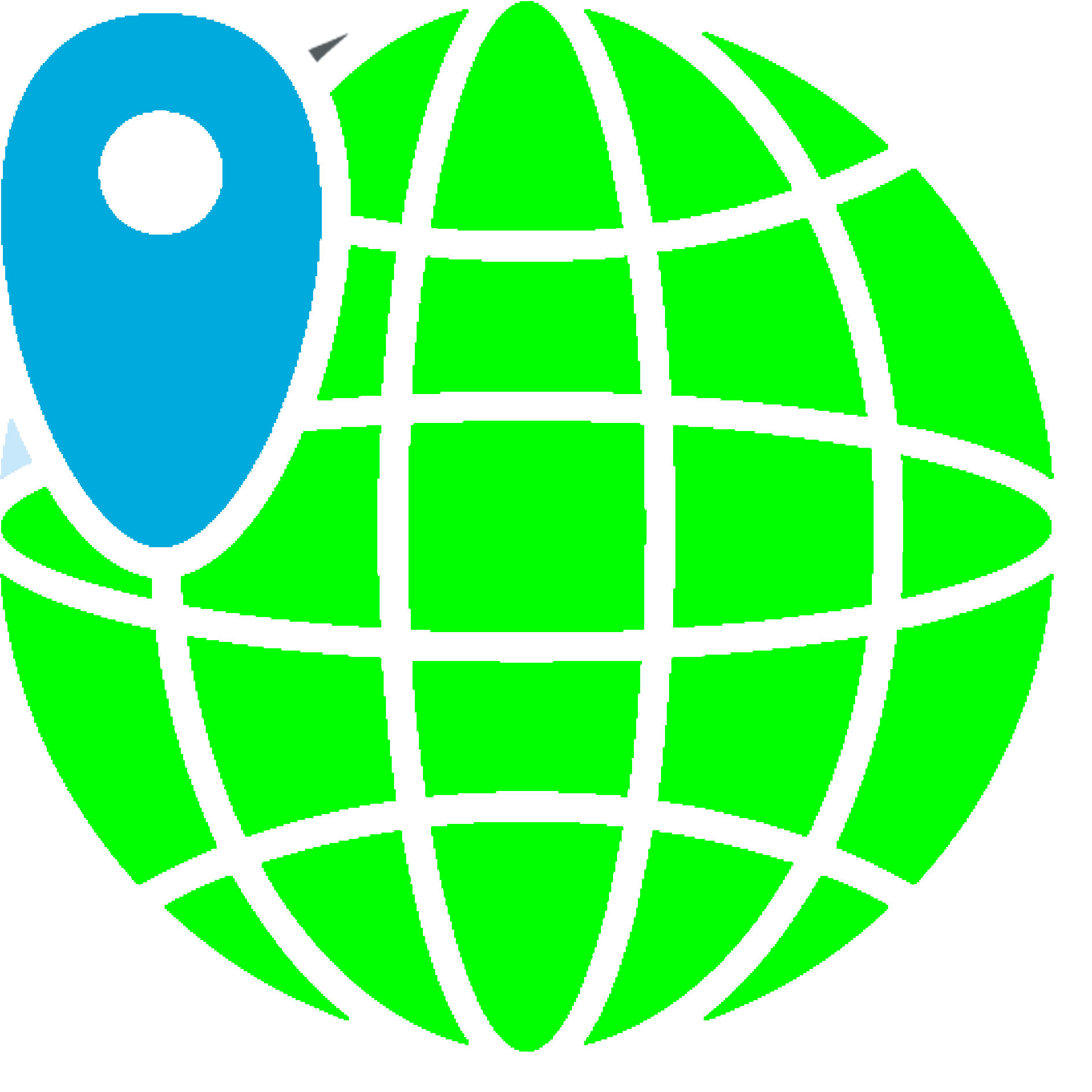 STEP5
Apply for a GV team build by transferring a fee for reserving the slot.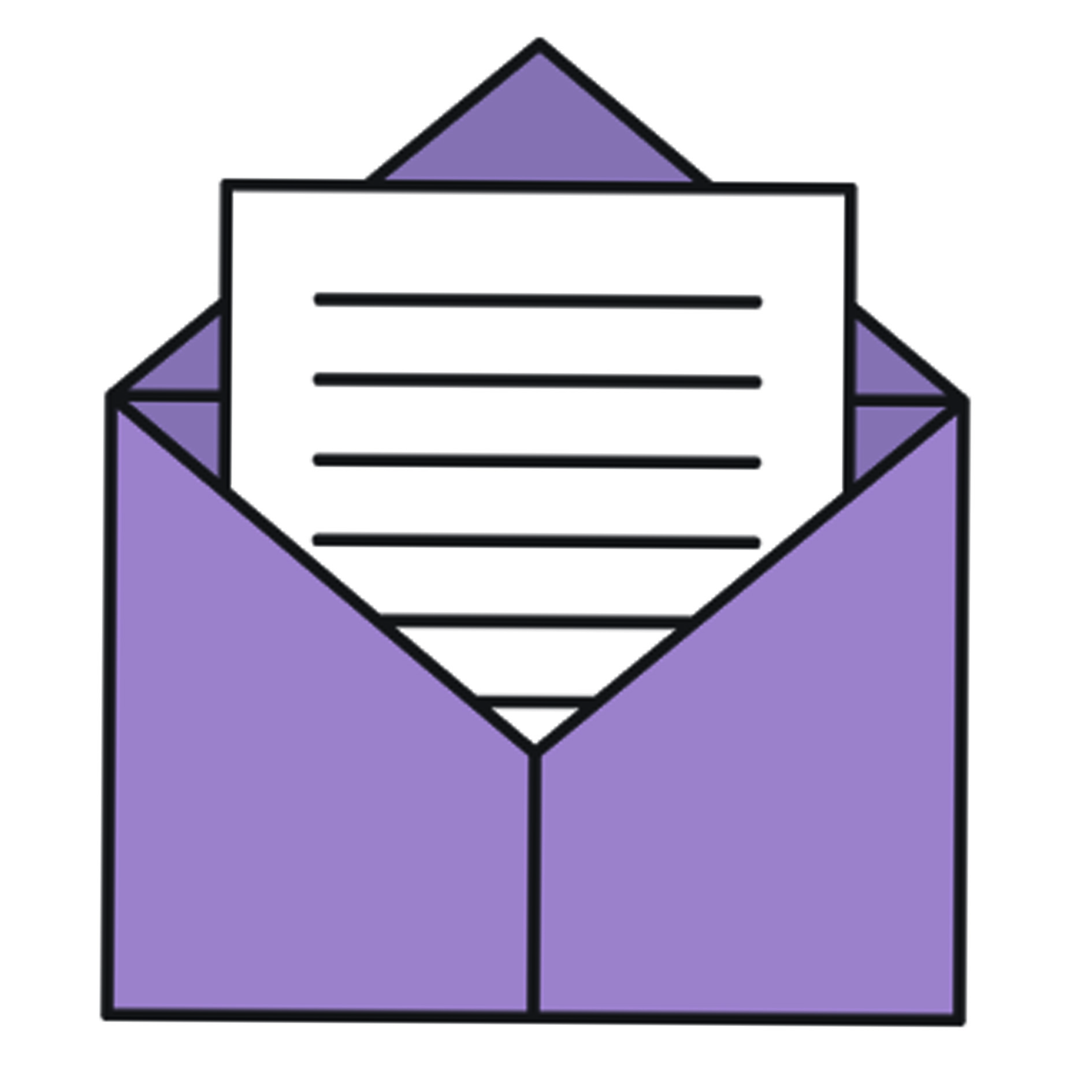 STEP6
Start preparing for the trip once the destination is confirmed. Refer to the progress management chart.
STEP7
Depart and build!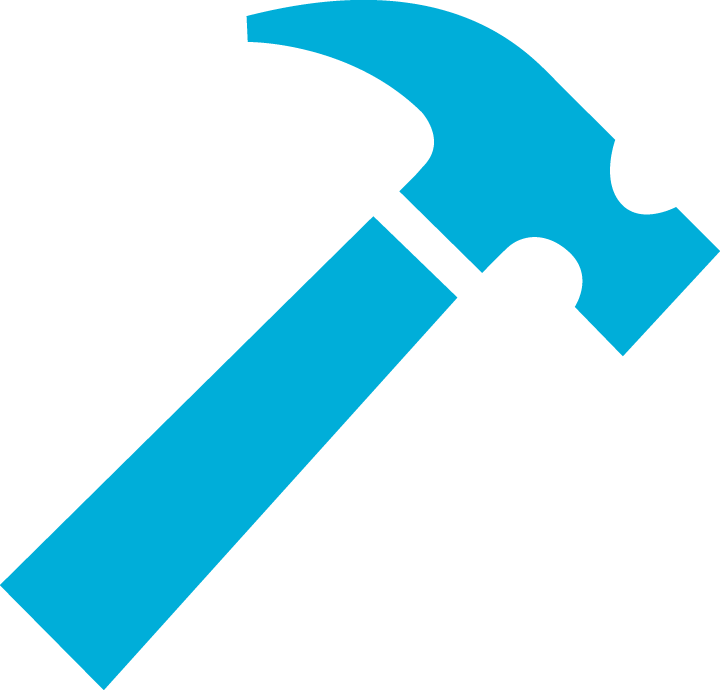 STEP8
Return home. Each team has to submit a GV report. Teams are encouraged to organize awareness-raising sessions on campus or in their own community.