Habitat for Humanity Japan, with the support of SC Johnson, will be repairing three additional shelter facilities in Yokohama, Kanagawa Prefecture, to help improve the living conditions of vulnerable children and mothers.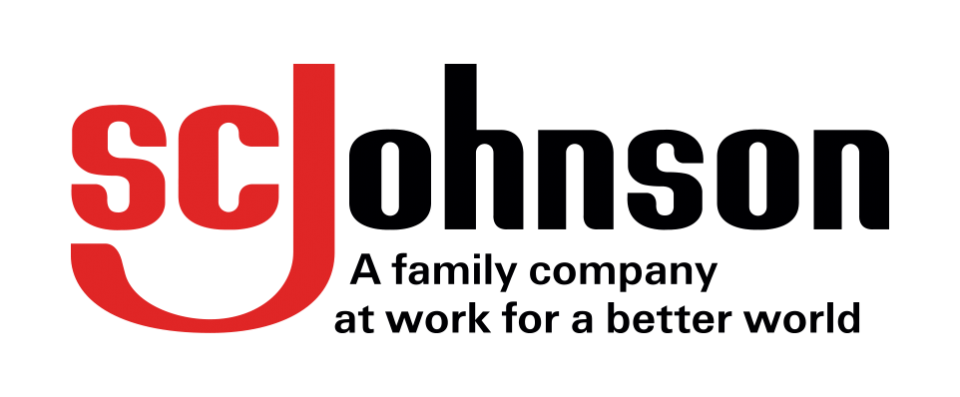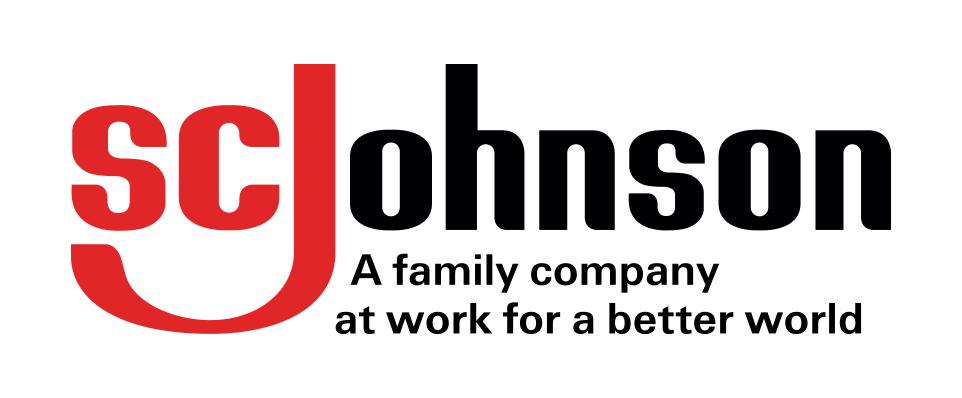 In November 2020, Habitat for Humanity entered into a new partnership in the Asia-Pacific region with SC Johnson, a global leading manufacturer of household cleaning products headquartered in the United States. SC Johnson is supporting Habitat programs in seven locations in the Asia-Pacific region, including Japan.
One of the shelter provide refuge and protection for mothers and children who have been victims of domestic violence, and are having financial, mental and/or physical challenges. The second facility provides childcare and helps neglected children aged 6 to 15 (elementary and junior high school students).
Two shelters accept single-parent families upon requests from local governments. Those families receive government welfare, medical care, mental care, childcare, and consultation support. During their stay in a shelter, the residents learn to manage their daily lives so that they can become more self-reliant in the future. For most of them, the shelter is the first place that helps them feel safe and secure, becoming their first "loving home".
The rooftop in one of the shelters needs to be repaired to prevent rainwater from leaking through the cracked joints. In the other shelter, one of the rooms needed heavy repair after suffering from misuse and neglect by previous residents.
Habitat staff investigating a ceiling of the shelter Mutsumi Heim

Tatami mattresses need to be replaced at the shelter Casa Noba

An old kitchen room of the facility
The third facility is a daycare place for children. Through referrals from the welfare office, this facility serves as an after-school place for elementary to junior high school children who need support in their daily lives. There are children who lack basic life and study habits because of unfortunate family circumstances, such as dealing with sickness or lack of attention. Some children at the facility have experienced being bullied at school because of their situation at home, causing them to stop attending school. The children come to the daycare facility after school and spend time with the staff and local volunteers to talk about the simple happenings in their daily lives, learn how to study and cook, and eat together. The children are also taught basic skills, such as the proper handling of chopsticks or writing letters. The place values the warmth of long-term relationships and continues to work closely with the children and their parents for a long period in order to provide a "second home" for the children and their parents. Although the facility is carefully managed and preserved, the more than 50-year-old Japanese house has shown signs of old age and disrepair. Rodent infestation has been a major problem, hence the dire need to clean, repair, and implement pest management.
The shelter repair program is one of Habitat Japan's domestic initiatives to help vulnerable families have a safer and more decent place to live. Habitat Japan aims to make transformational contributions to improve the living conditions of those in need.
---
SC Johnson is a family company dedicated to innovative, high-quality products, excellence in the workplace and a long-term commitment to the environment and the communities in which it operates. Based in the USA, the company is one of the world's leading manufacturers of household cleaning products and products for home storage, air care, pest control and shoe care, as well as professional products. It markets such well-known brands as GLADE®, KIWI®, OFF!®, PLEDGE®, RAID®, SCRUBBING BUBBLES®, SHOUT®, WINDEX® and ZIPLOC® in the U.S. and beyond, with brands marketed outside the U.S. including LYSOFORM®, AUTAN®, BAYGON®, BRISE®, KABIKILLER®, KLEAR®, MR MUSCLE® and RIDSECT®. The 135-year-old company, which generates $10 billion in sales, employs approximately 13,000 people globally and sells products in virtually every country around the world.