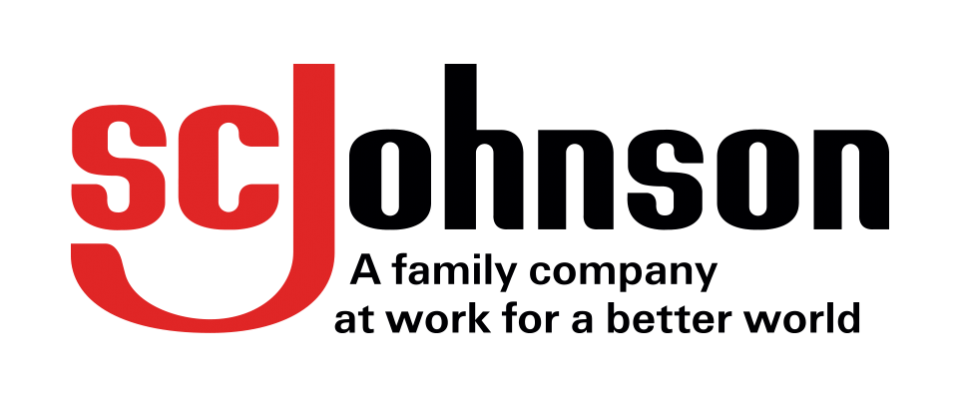 Habitat for Humanity has entered into a new partnership in the Asia-Pacific region with SC Johnson, a global leading manufacturer of household cleaning products headquartered in the United States. Habitat programs will be implemented with the support of the company in seven locations in the Asia-Pacific region, including Japan. As part of this collaboration, Habitat Japan will rehabilitate the dormitory at the Yokohama Kunmouin Orphanage with SC Johnson, which has supported the orphanage for many years.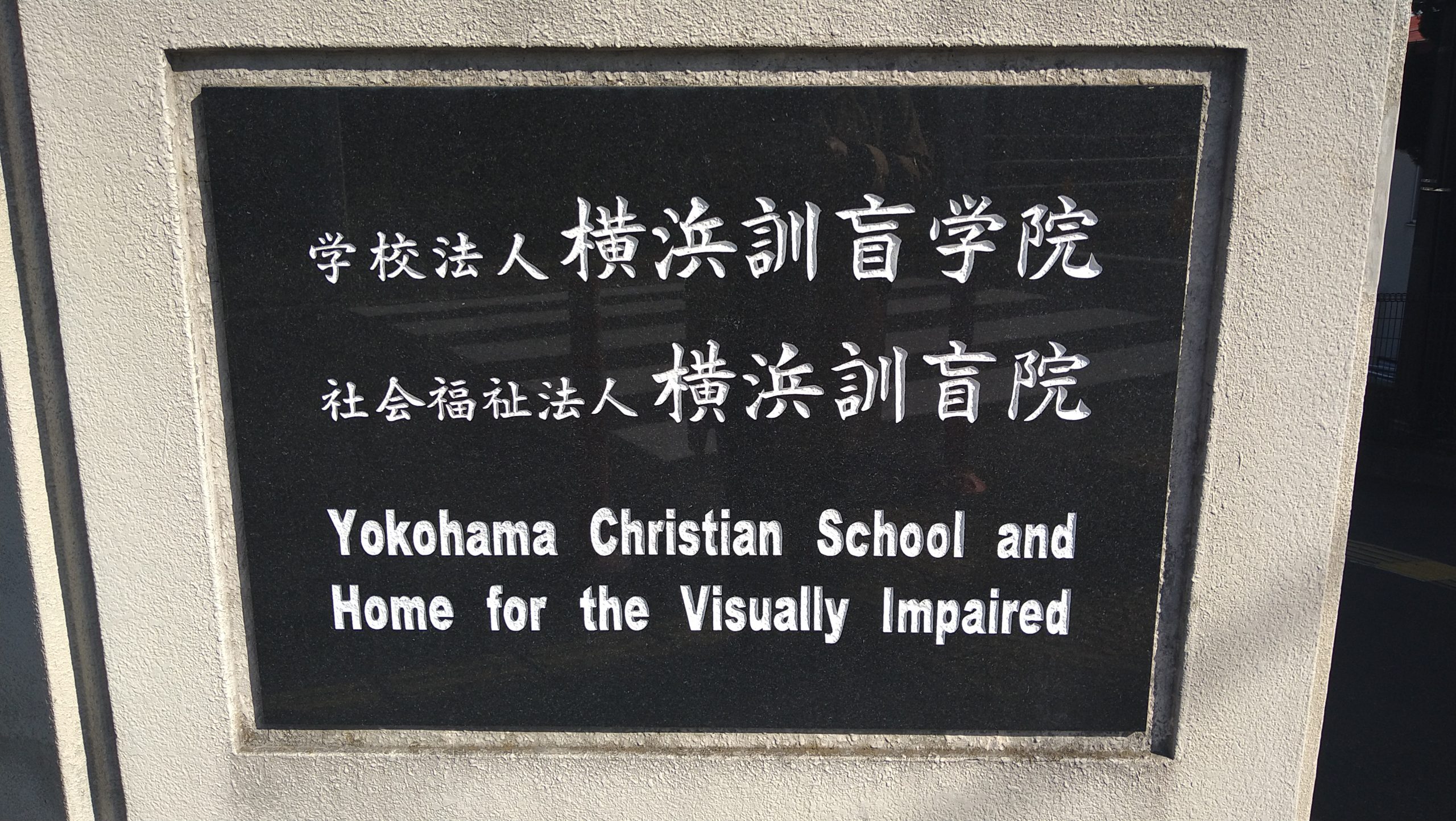 Yokohama Kunmouin is one of the oldest facilities for children in Japan. Established in 1889, it has housed children with visual impairments for many years. Kunmouin now accepts newborns to 19-year-olds with various disabilities, and approximately 40 children live in the facility. "Many children start to live in this dormitory when they are small and live here for many years. Every child living here is with disabilities, so we wish every child here can live in a safer and more comfortable environment," says Ms. Ito, director of the facility.
The living quarters were built more than half a century ago, and some parts have become too old for the residents to live safely and comfortably in despite the staff's attempts to maintain them. This support will allow Habitat and SC Johnson to provide new and improved living conditions for the children. 
With the support of SC Johnson and their employee volunteers, Habitat Japan will replace fluorescent lighting in all the rooms and hallways in the dormitory with LED bulbs, which will conserve energy. In addition, some deteriorated tatami mats, floorboards, and walls of dorm rooms will be repaired or replaced.
Facility repair programs are one of Habitat Japan's domestic initiatives. We have repaired several community centers in disaster affected areas, which often become the foundation for revitalizing communities. We have also made improvements to several homeless shelters and orphanages in the Tokyo metropolitan area in order to ensure they are safe and decent places for the vulnerable and children to live. Our goal is to make transformational contributions to improve the living conditions of those in need.
---
About SC Johnson
SC Johnson is a family company dedicated to innovative, high-quality products, excellence in the workplace and a long-term commitment to the environment and the communities in which it operates. Based in the USA, the company is one of the world's leading manufacturers of household cleaning products and products for home storage, air care, pest control and shoe care, as well as professional products. It markets such well-known brands as GLADE®, KIWI®, OFF!®, PLEDGE®, RAID®, SCRUBBING BUBBLES®, SHOUT®, WINDEX® and ZIPLOC® in the U.S. and beyond, with brands marketed outside the U.S. including LYSOFORM®, AUTAN®, BAYGON®, BRISE®, KABIKILLER®, KLEAR®, MR MUSCLE® and RIDSECT®. The 135-year-old company, which generates $10 billion in sales, employs approximately 13,000 people globally and sells products in virtually every country around the world.