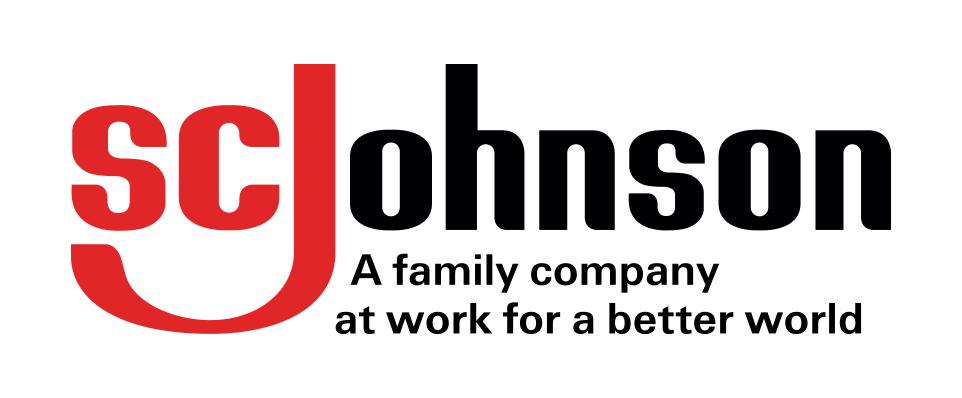 Habitat's facility repair program supports the repair of welfare facilities such as orphanages and shelters as well as community centers and other premises that are essential for community revitalization. In 2023, we will be completing 3 projects with the support of SC Johnson.
One such project is Yokohama Kumouin, an orphanage for children with disabilities in Yokohama City, Kanagawa Prefecture. It was established as a facility for blind or to learn daily life skills. Today, the facility houses 40 children, ranging from preschoolers to high school students, with various disabilities. The building, constructed over 50 years ago, had deteriorated noticeably and needed to be renovated or rebuilt. Rebuilding was not optimal considering the cost as well as the need to accommodate the residents during construction. Instead, plans were made to repair and upgrade various areas in the orphanage to ensure a safe and secure living environment.
In response to the orphanage's needs, Habitat Japan began working with SC Johnson to repair the facility in 2021. That year, Habitat renovated 7 damaged children's bedrooms and replaced all fluorescent bulbs in the facility with covered LED bulbs. Last year, Habitat renovated the washstands so that children could wash their hands with hot water and help prevent the spread of COVID. In addition, Habitat replaced the doors of all 28 bedrooms.
Renovated room with new partition, wallpaper, and flooring

Installed new washstands with warm water flow

Volunteers from SC Johnson helpd to replace new window screens
In 2023, we plan to renovate the bathrooms and changing areas. The bathroom tiles are worn down and peeling, causing children to injure themselves. In addition, the bathroom and changing areas lack air conditioning, which can put the children and the staff who attend to them at risk of overheating in the summer.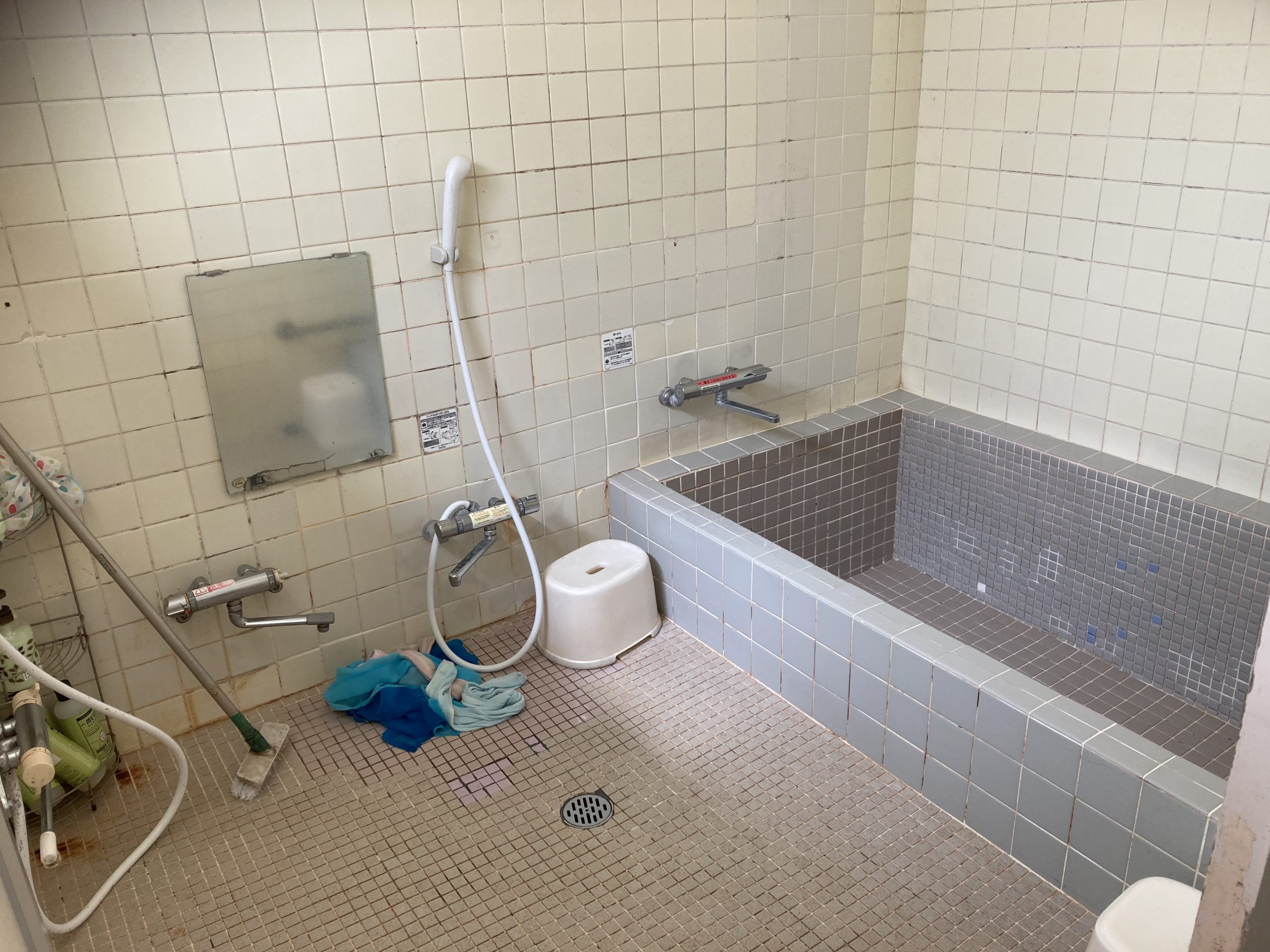 With the support of SC Johnson, Habitat will replace the bathroom tiles with non-slip ones, replace the old bathtubs and showerheads, and install air conditioners in the changing rooms. In appreciation, Ms. Ito, the orphanage director, said, "The history of Yokohama Kunmouin is very old, 133 years, but as an orphanage, we are a small organization. We are not a revenue-generating business, so it is challenging to manage the facility. We cannot thank Habitat and SC Johnson enough for their support in making the children's living space much cleaner and more comfortable. We are truly grateful."
In partnership with SC Johnson, Habitat has also completed the repair of rooms at 2 shelters for single-mother families in Yokohama City, Kanagawa. Additionally, we renovated the restrooms in a community center in the Nishi Ward of Yokohama that serves as a hub for its area. This year, in addition to continued work at Yokohama Kunmouin, we are supporting 2 other projects in Yokohama: the repair of the roof at another orphanage and the restoration of a room at a . We would like to express our sincere gratitude to SC Johnson for their continued generous support.
Renovated the restrooms in a community center in the Nishi Ward of Yokohama

Restored a room at a shelter for single-mother families

Damage in a single-family parent's room
---
About SC Johnson
Founded in 1886 and headquartered in Racine, Wisconsin USA, SC Johnson believes that a more sustainable, healthier and transparent world that inspires people and creates opportunities isn't just possible – it's our responsibility.
A heritage of innovation and bold, transparent decisions is why our high-quality products and iconic brands – including Scrubbing Bubbles®, Kabikiller®, Pipe Unish®, Family Guard®, Glade®, Ecover®, and more – are in homes, schools and businesses in virtually every country worldwide.
As a global, purpose-led company, we are committed to making the world a better place today and for future generations. That means relentlessly bringing our expertise in science, innovation and partnerships to bear on some of the world's most pressing environmental and health issues like reducing plastic waste and eradicating malaria. Around the world, we use our resources to unlock greater economic and educational opportunities for people and communities where access may be limited, but curiosity and potential are limitless.