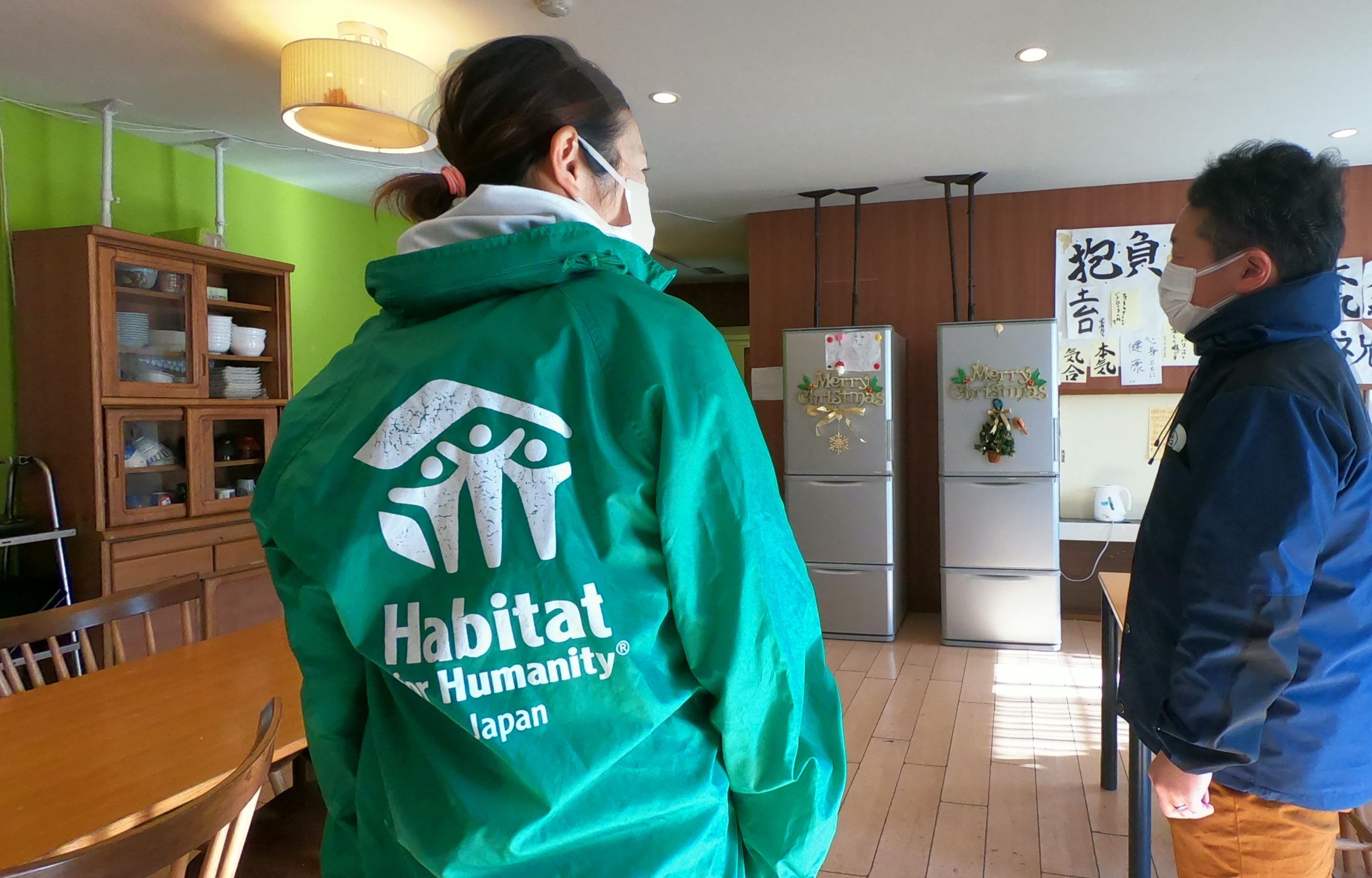 Barclays has assisted vulnerable communities around the globe impacted by the COVID-19 pandemic. In Japan, Barclays provided funds through their COVID-19 Community Aid Package for our facility repair and Project HomeWorks initiatives. One beneficiary is the Meguro Wakaba Ryo orphanage in Tokyo, established in 1948 to care for, nurture, and build independence in children who cannot live with their parents.
In addition to the orphanage, Meguro Wakaba Ryo runs small-scale group homes. In recent years, children have been encouraged to live in small groups to simulate a family environment. Nevertheless, Meguro Wakaba Ryo remains the core facility as some children have chronic diseases and others need time to prepare before transitioning into a group home. According to Mr. Kobayashi, the assistant facilities manager, Meguro Wakaba Ryo also plays an essential role in the community by responding to the needs of local families facing childcare difficulties.
Mr. Kobayashi states, "A well-organized housing environment will considerably impact children's mental health. For example, living and dining rooms are places where they feel at home, where they dine, relax, and enjoy conversation like they would in a family home. If such places are untidy and unorganized, troubles are prone to break out,"
Of great concern was the main building, which was constructed nearly 50 years ago and required significant upkeep and repairs due to its age. The operations, which are divided into sections for infants, boys, and girls, needed upgrades to common areas and the replacement of its air-conditioning system. The equipment, installed about 20 years ago, was prone to leakage or complete breakdowns, a situation exacerbated in the summer months. Due to a lack of funds, however, it was impossible to repair the boys' section.
New installed air-conditioning system
With Barclay's support, Habitat Japan initiated repairs at the end of 2021. Despite delays due to COVID concerns, improvements in the boys' section, including replacing the air-conditioners, were completed before summer. Habitat Japan is sincerely grateful to Barclays for improving the lives of children at Meguro Wakaba Ryo.