On May 27, six volunteers of SC Johnson joined Habitat to renovate a restroom facility in a community center in the Nishi ward of Yokohama. SC Johnson, a leading global manufacturer of household cleaning products, has partnered with Habitat for Humanity in the Asia Pacific region since 2021. In addition to the community center, the company has supported repairs at three other facilities.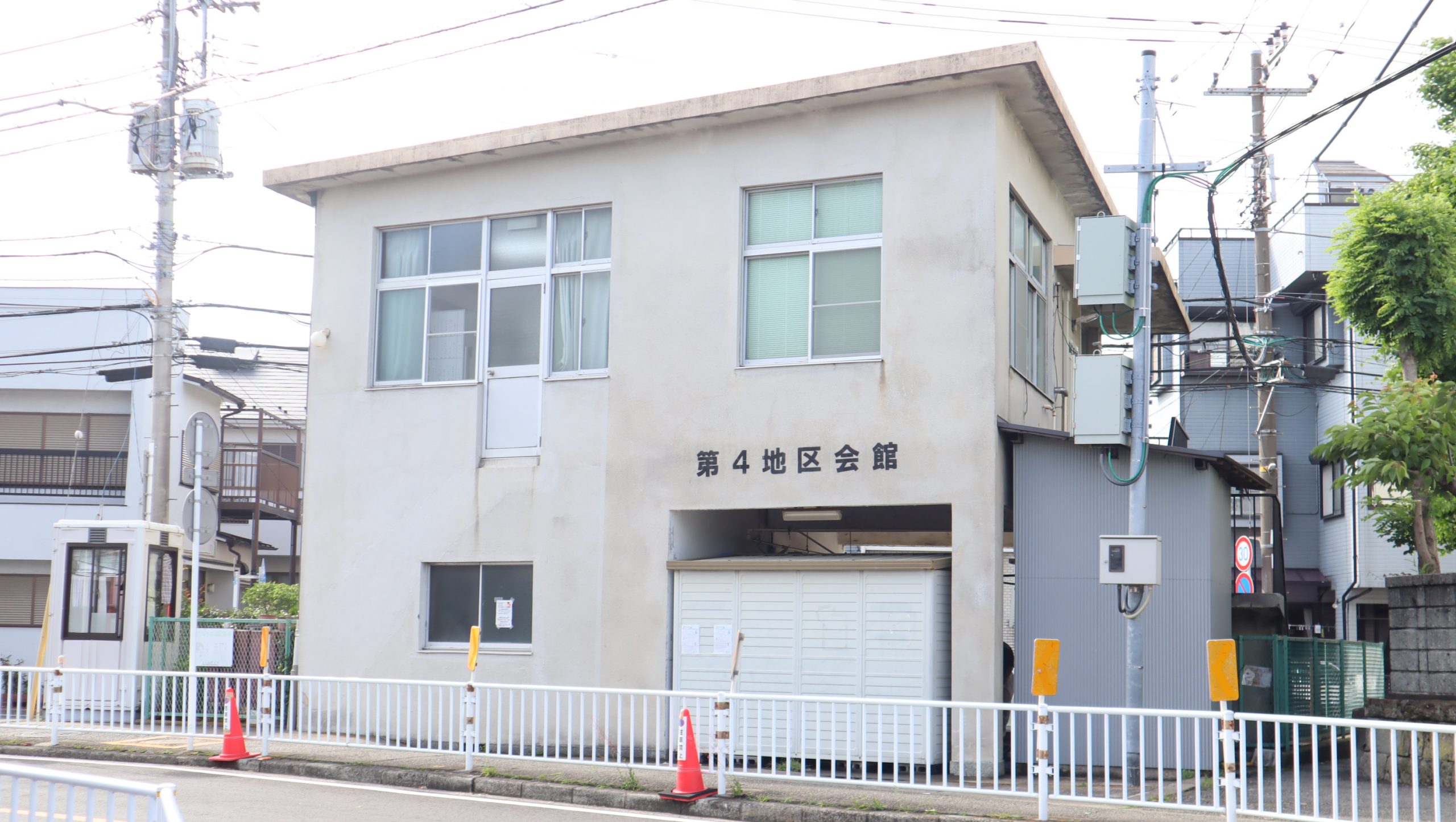 The community center serves as a base for the residents in the 4th district of the Nishi ward, a district comprised of fourteen residential associations. The district association actively works for the community, holding various events, including a sports day and Christmas celebrations. The association leaders and other stakeholders essential for community welfare hold monthly meetings at the center. The facility is also a venue for the Minna no Shokudou event, which creates an opportunity for residents to interact and combat social isolation through a shared meal. The event always bustles with many residents, from children to seniors.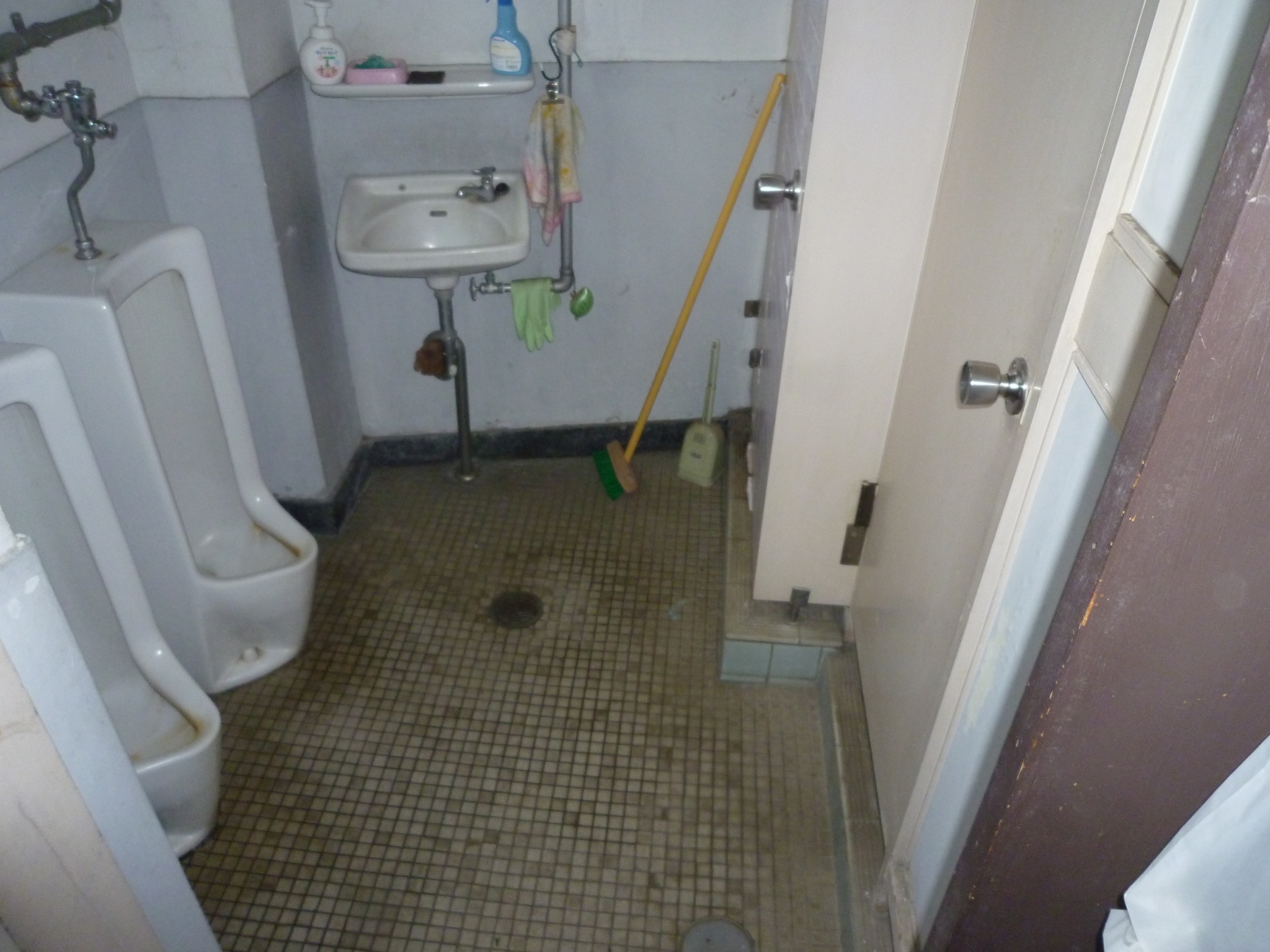 The facility, built over 50 years ago, has required many repairs. The association leaders raised funds through association fee increases to upgrade the kitchen and repair the leaky roof but did not have enough to renovate the old Japanese-style lavatory, which needed a proper division between women's and men's sections. A lock was placed on the door to assure women privacy, but some remained hesitant and continued to use a restroom in a nearby convenience store. To address the problem, the association reached out to Habitat after learning about its repair activities. After discussions with the social welfare council, Habitat accepted the project.
 To provide private male and female sections, Habitat expanded the restroom facility by incorporating the space of a little-used adjacent kitchen. On the last day of the project, the SC Johnson volunteers helped paint the wall in the corridor to the restroom and replaced window screens within it.
 Representatives of the facility had this to say about the work, "We are very happy that the restroom is renovated. We wanted to show our gratitude, so we made some refreshments for the volunteers." The representatives provided them with fresh-brewed coffee and hand-made sweets during a break and gave them an opportunity to mingle with residents. It was a heart-warming moment for all the participants.
 We are truly thankful to the residents of the 4th district and to SC Johnson, who supported the repairs by providing volunteers.