Join GV as an individual
The process
STEP1
Find out which are the GV teams that are open to individual volunteers. Contact Habitat Japan via email or phone.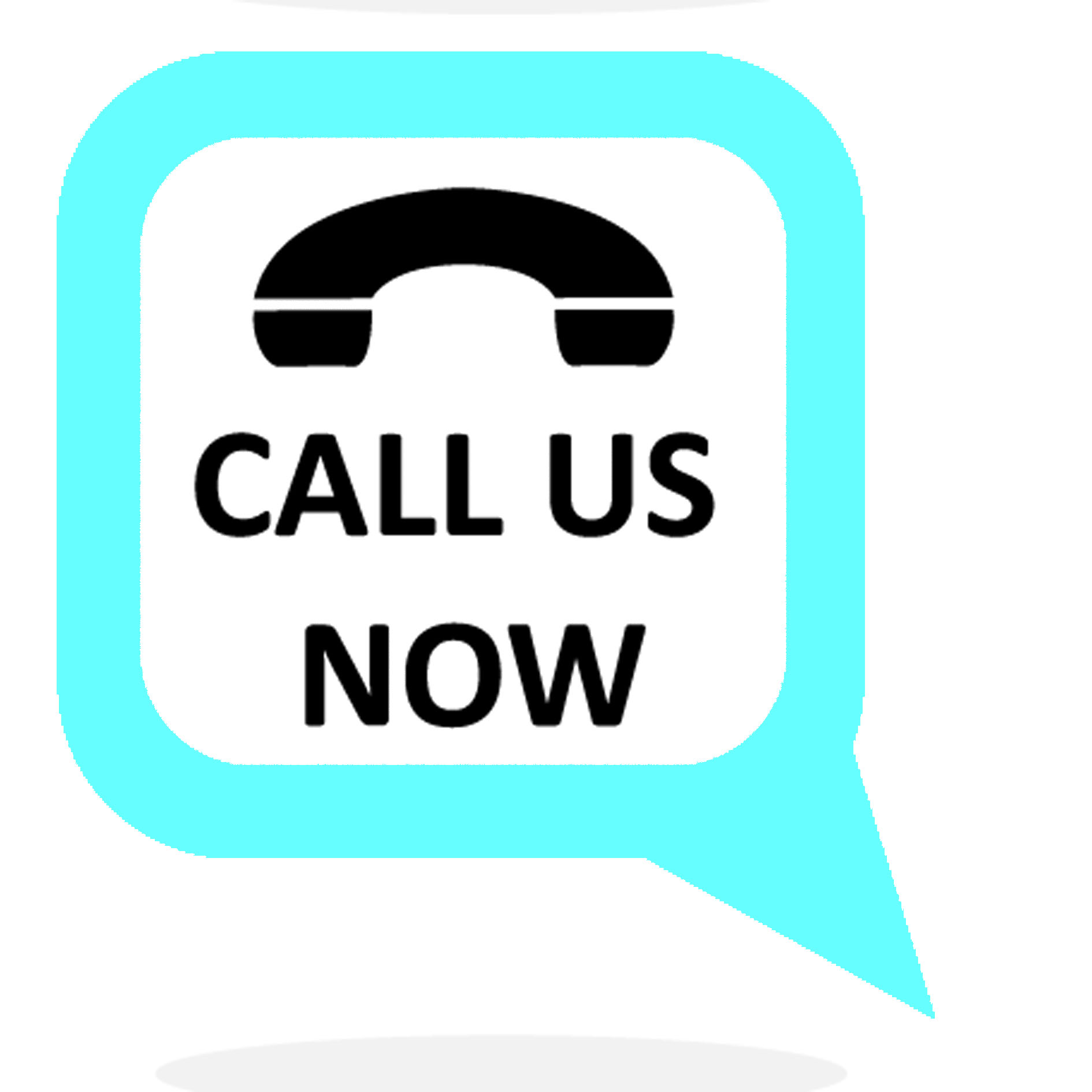 STEP2
Apply to the open GV team.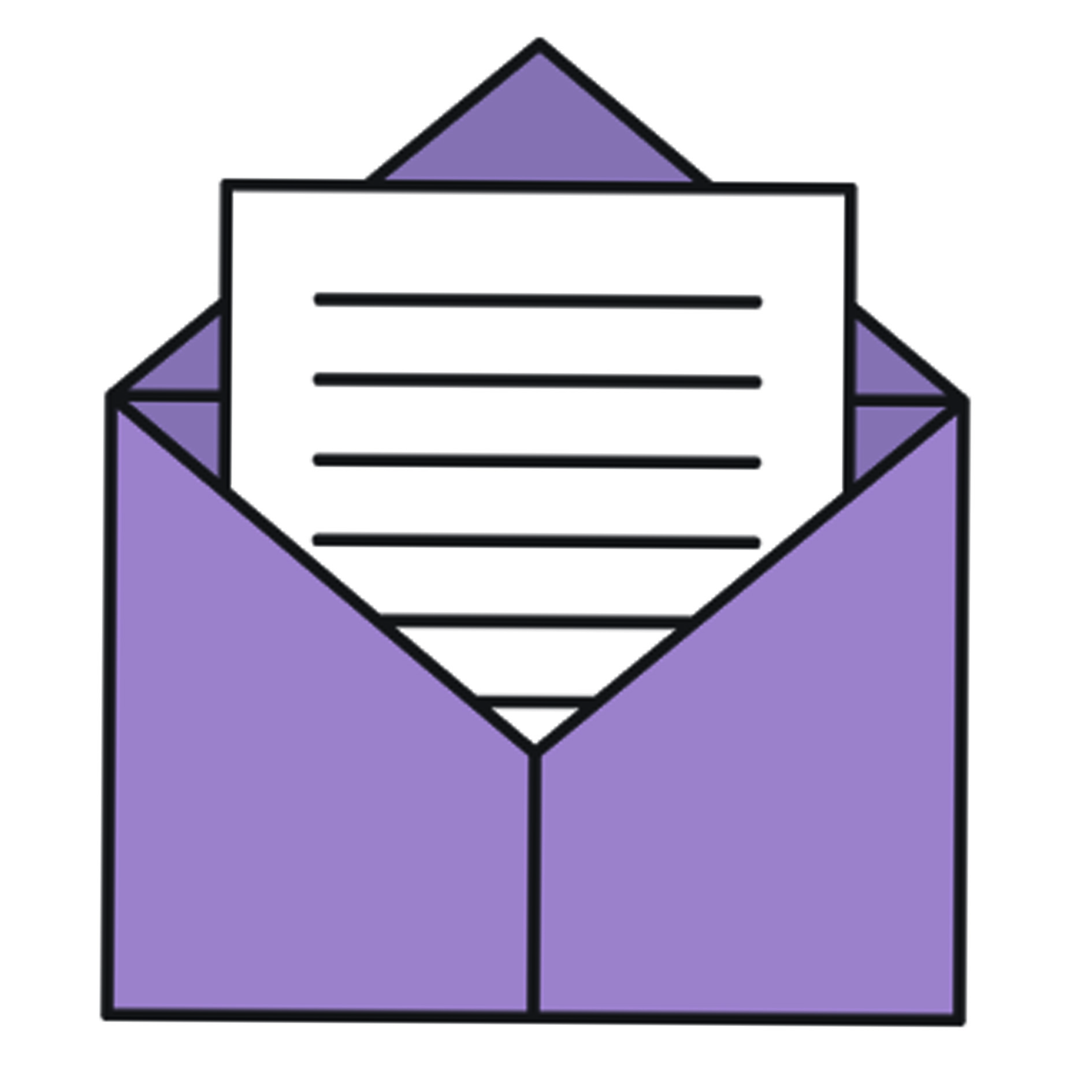 STEP3
Participate in the orientation meeting.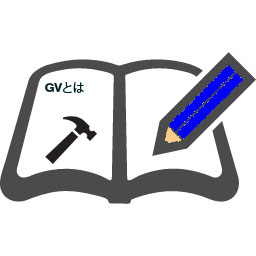 STEP4
Submit necessary documents.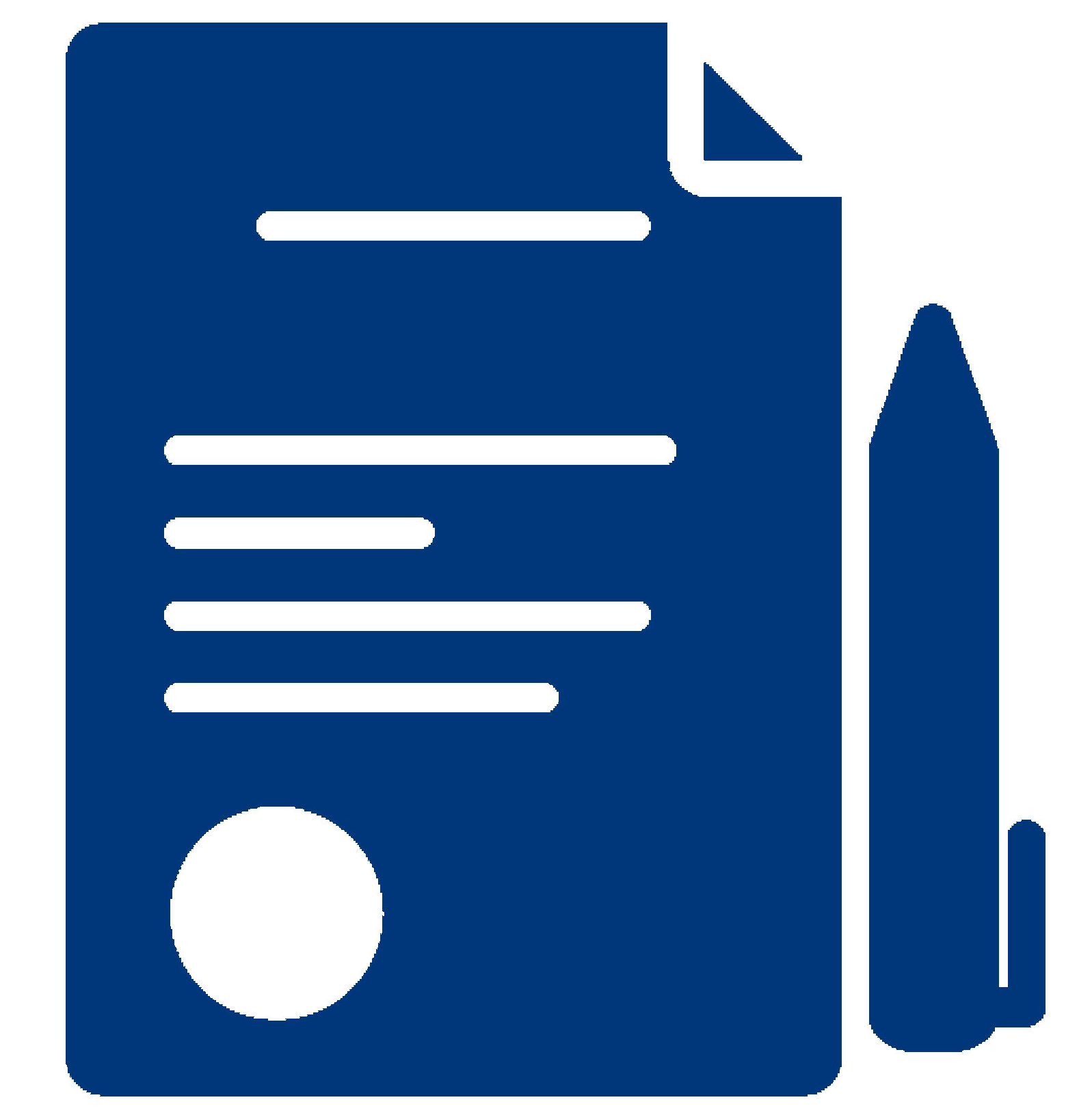 STEP5
Depart and build!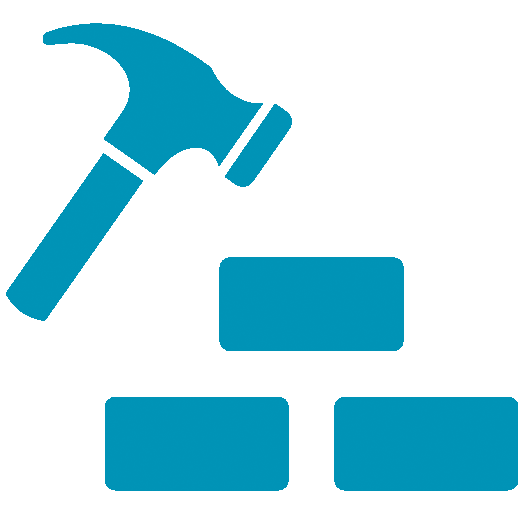 STEP6
Return home. Submit GV activity report as a team.