Help Habitat to provide shelter for Ukraine Refugees

Barclays supports Ukraine Emergency Response by Habitat for Humanity
*Click here to see in Japanese
As the crisis in Ukraine continues to unfold, some 5.2 million refugees have already fled into Poland, Romania, and Hungary.  As an organization that has been supporting shelter needs in Central and Eastern Europe since 1992, Habitat for Humanity is well-positioned to respond to the urgent and long-term needs of an ever-growing number of refugees.  
Donate Now
Your donation will be matched by Barclays.
Donate now and help us increase our reach and help those refugees from Ukraine in need of decent shelters now.  
STEP 1:  Enter your donation amount in the following section and press the "DONATE".
STEP 2:  You will move to the donation payment gateway. Fill out all items required and make sure that you input your BRID (Barclays Employee Identification Number) in the remark section of the page.
*Habitat Japan accepts American Express, Diners Club, JCB, MasterCard, and VISA.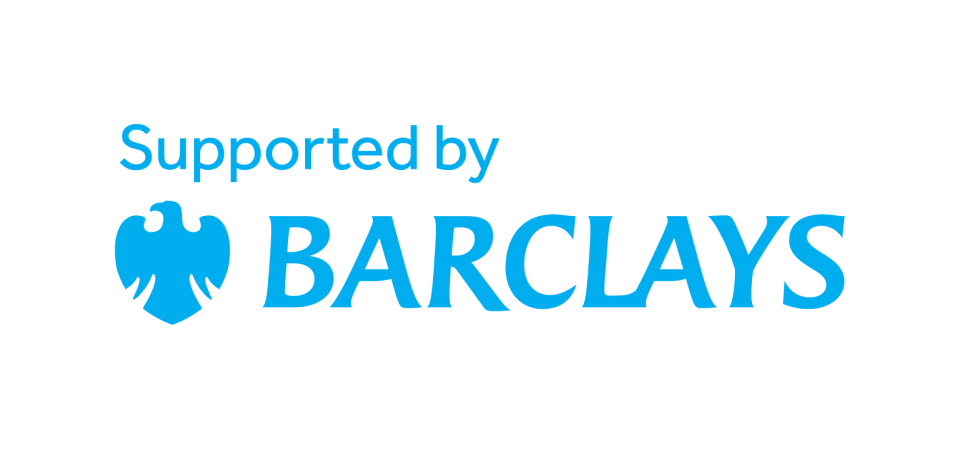 ---
HABITAT'S THREE TIER APPROACHES

FOR REFUGEES DISPLACED FROM THEIR HOMES IN UKRAINE

 ON THE MOVE   *Updated on April 28th
---
As an organization with a strong presence in Ukraine's bordering countries, Habitat for Humanity local teams have been mobilized to meet the immediate needs of refugees arriving on the borders and capital city train stations of Romania, Hungary, and Poland, our international team is also supporting partner countries in Slovakia.
Habitat Romania has provided heaters and other shelter support at the border camps which has benefited more than 5,000 people.
Emergency travel kits have been distributed to 2,200 families providing key support items as they plan their next steps.
Through the partnerships with the Hotel Group and Realtors Association, Habitat Romania has secured accommodation for 1400 refugees.
BUILDING STABILITY
---
With predictions of millions of refugees arriving and looking to settle across Romania, Hungary and Poland, we know that the biggest challenge facing host communities is an existing housing deficit which can only be exacerbated by the huge influx of refugees.
Habitat for Humanity Poland, Romania and Hungary are launching Solidarity through Accommodation and Shelter projects. We are working with local governments, NGO partners, local communities and hotels to provide highly subsidized accommodation in hotels, apartments and family homes, for Ukrainian families, most of them women and children whose fathers have remained in Ukraine. Through these partnerships, we will be able to provide decent and safe shelter for thousands of families who have fled trauma and have not had a safe and secure night's sleep for weeks.
In Poland, we are working with Warsaw city council, and our established social rental agency project is upscaled, to provide a crucial matching and safeguarding service to help Warsaw City council match the 4000 offers of solidarity accommodation and hosting by local families with at least 4000 initial family placements. We are also exploring opportunities to incentivize more offers of support from the local community.
In Romania, our colleagues are working to secure medium stay accommodation for families for up to 6 months through available units. And the team completed the refurbishment of a vacant dormitory at a university in Bucharest which is supporting shelter for mostly mothers and their children. 
In Hungary, our Solidarity Accommodation Service has been established, offering cheap, subsidized accommodation for refugees in shelters looking to stay for longer, and are preparing to manage 80-100 flats for families in the first 6 months.
LONG TERM SHELTER 
---
Ultimately, the response to the Ukraine refugee displacement will need longer-term more permanent solutions. Habitat for Humanity is exploring opportunities to scale up our work in all 3 countries – Poland, Hungary & Romania, and other potential hosting countries to make a bigger dent in the huge housing deficit which already exists across mainland Europe. This could include:
Scaling up our Empty Spaces to Homes approach

We partner with local authorities, faith groups and socially-minded land and property owners to convert empty and vacant spaces (which are of little commercial interest to property developers) into good quality accommodation for vulnerable communities facing homelessness in this case refugees. We galvanize investment from the local private sector and other donors to support the funding of these conversions, using the growing demand for corporate volunteering from an increasingly socially-minded private sector to subsidize part of the costs associated with these projects

Supporting refugee communities into existing Habitat programs of housing construction
Establishing Social Rental Organisations based on our Warsaw Social Rental Agency in other cities and countries
Advocating for governments to identify and implement policies that could allow for increasing the available housing stock for refugees and vulnerable local families

Barclays supports Ukraine Emergency Response by Habitat for Humanity.
Please donate now from here.
Your donation will be matched by Barclays.
Your donations are tax-deductible
Habitat for Humanity Japan is registered as a "Certified Non-Profit  Organization (Nintei NPO)." Your donation is tax-deductible under the tax system in Japan. An official receipt for your donations will be issued at the beginning of the coming year (January 2023) as an aggregate receipt of your donation(s) received throughout the year 2022 (January - December 2022). If you need your receipt now, please request us at partners@habitatjp.org. Also, please be sure to provide your home address in order for your donation(s) to be tax-deductible.